Get your own classified
website with Osclass for free
Build your own Osclass installation and start advertising
real estate, jobs or whatever you want- in minutes!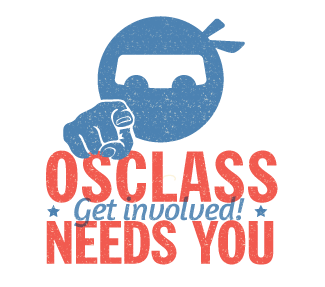 How to collaborate to core?
Core has three main branches: Master, Hotfixes and Develop.
If you want to send us the developments you have done, please define whether it is a bugfix (in this case you have to make a pull request to hotfixes) or a new feature (develop branch).
However, you might also want to do a fork and a git clone of your project. If you are not sure how to help us, use the issues marked as Easy - they are great for the users who has been little time with the project or are new here.
You can get the source code here:
git clone git://github.com/osclass/Osclass.git